de nuance Staff
At de nuance, we have staff with a track record of over 15 years, accrued all over Japan, Italy, and Asia. Based on the experience cultivated in a variety of situations, we will flexibly respond to special needs and core requests. If you wish, we will also undertake support from unusual perspectives. Based on trust, we will support you with colorful staff unique to de nuance, with an appropriate distance and presence.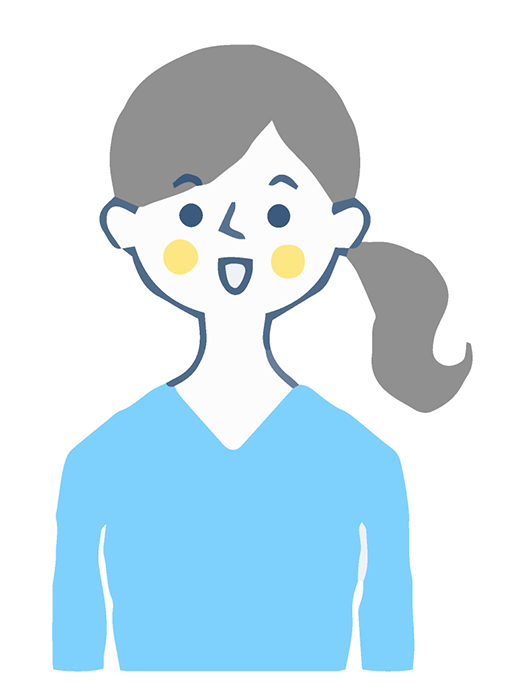 MIYUKI
She has lived in Italy for 18 years. Soon after earning a bachelor's degree from the University of Florence, she started working as an interpreter and translator. While specializing in legal affairs, M & A, and academic dissertation, she has been attaining many achievements in building a business between Japan and Italy. Her favorite saying is "Is it an ear of rice that hangs its head on growing" Sharpness lies behind his cheerfulness, and her keen insight and courteous support earn her the trust of her customers.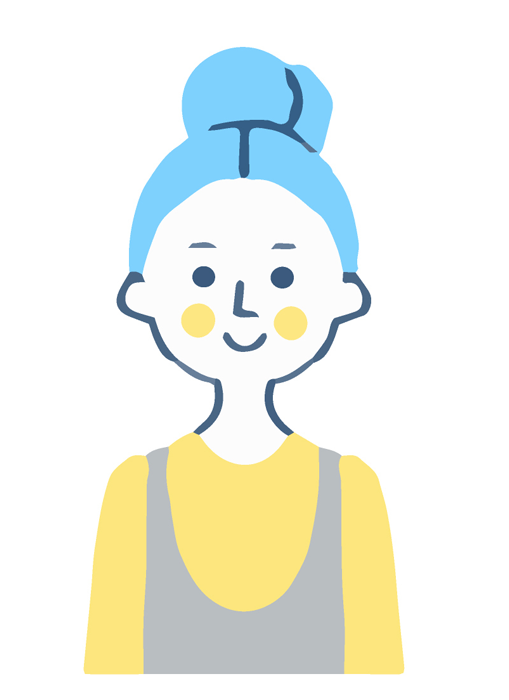 K.C.
Living in Italy. Has a track record of more than 15 years of business career between Japan, Italy, and Asia. She specializes in business in general, especially apparel and textiles, as well as a variety of applied preparations and procedures. Her favorite words are "calm and self-possessed". Her pursuit and elaborateness are outstanding, and her skill in creating collaboration networks naturally drawn in the surroundings is excellent. She's attracted by the harmony of dignity and soft grace. Her ability to suggest alternatives is amazing.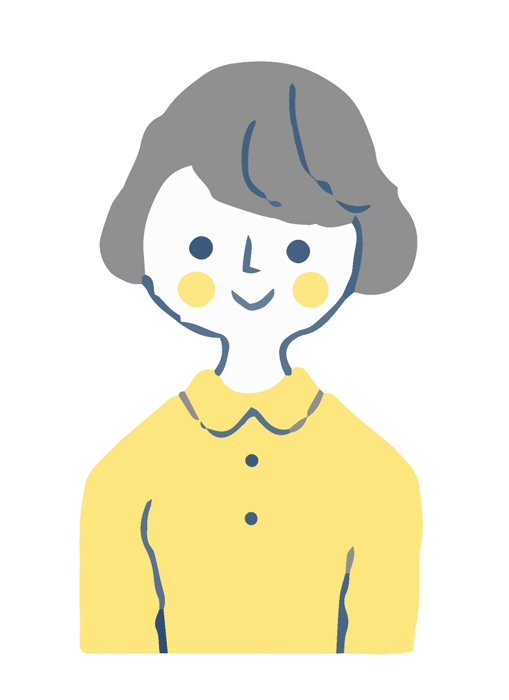 R.G.
She has 30 years of experience both as an Italian-Japanese-English translator and as an interpreter, gained mainly in Japanese companies. You specialize in the translation of manuals, technical documents, presentations, and company reports on corporate and industrial management issues. You are also involved in intercultural counseling. Her favorite word is "ineffable". Although she may appear poetic, her choice of words has a technical foundation. Exquisite and sometimes surprising is the mix of her structured mind, and the gentle fashion of her manner.