de nuance service
We strive to provide specific support to meet the needs of a wide range of customers, from regular plans to customized support. If you are no more satisfied with the usual assistance, we will be happy to respond to your requests flexibly, timely, and essentially, starting with listening to your expectations and offering you our best service, for translation and interpretation.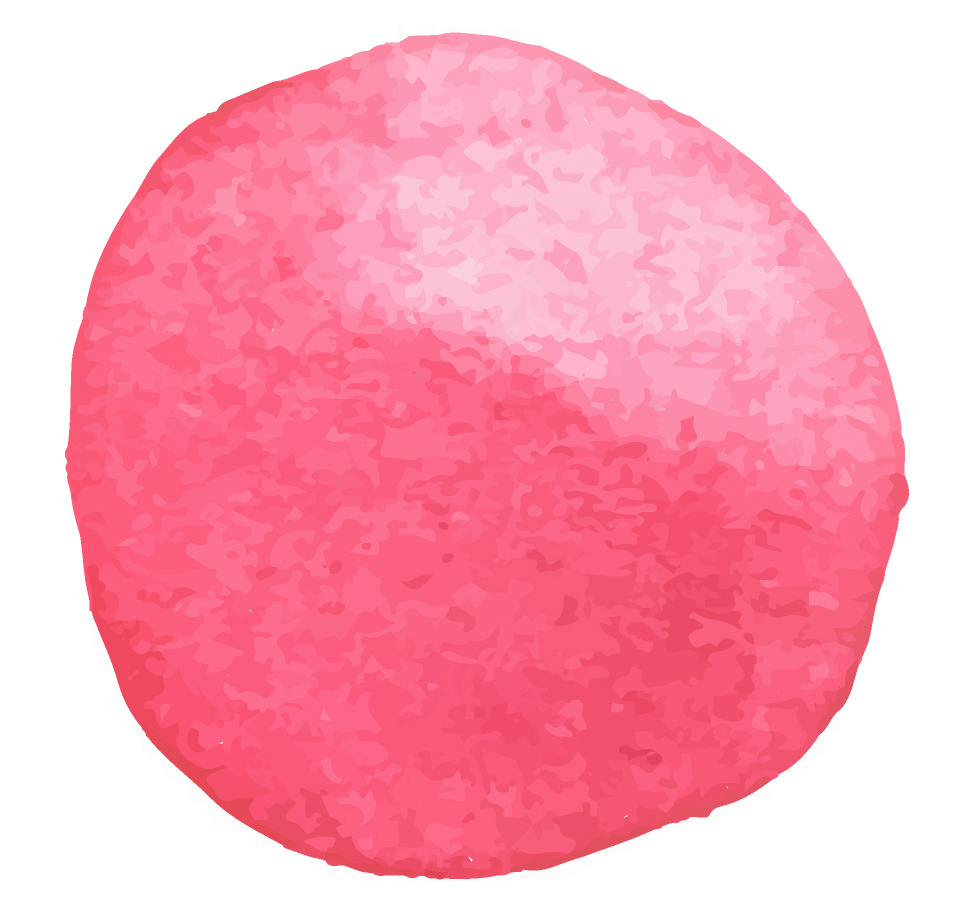 Translation
We support translations in several specialized fields in Japanese, English, and Italian. We provide a simple, smooth, and accurate service.
Business: marketing management, distribution, presentation materials, product outlines, pamphlets, etc.
Legal affairs: laws, contracts, various certificates, administrative documents, terms of use, etc.
Industry: manufacturing, industrial products, construction, civil engineering, real estate, etc.
Media: movies, subtitles, media, interview articles, etc.
Academic: publications, papers, research presentations, conferences, etc.
Cool Japan: tourism, art, history, culture, etc.
Queries and inquiries: correspondence, inquiries, reservations, arrangements, etc.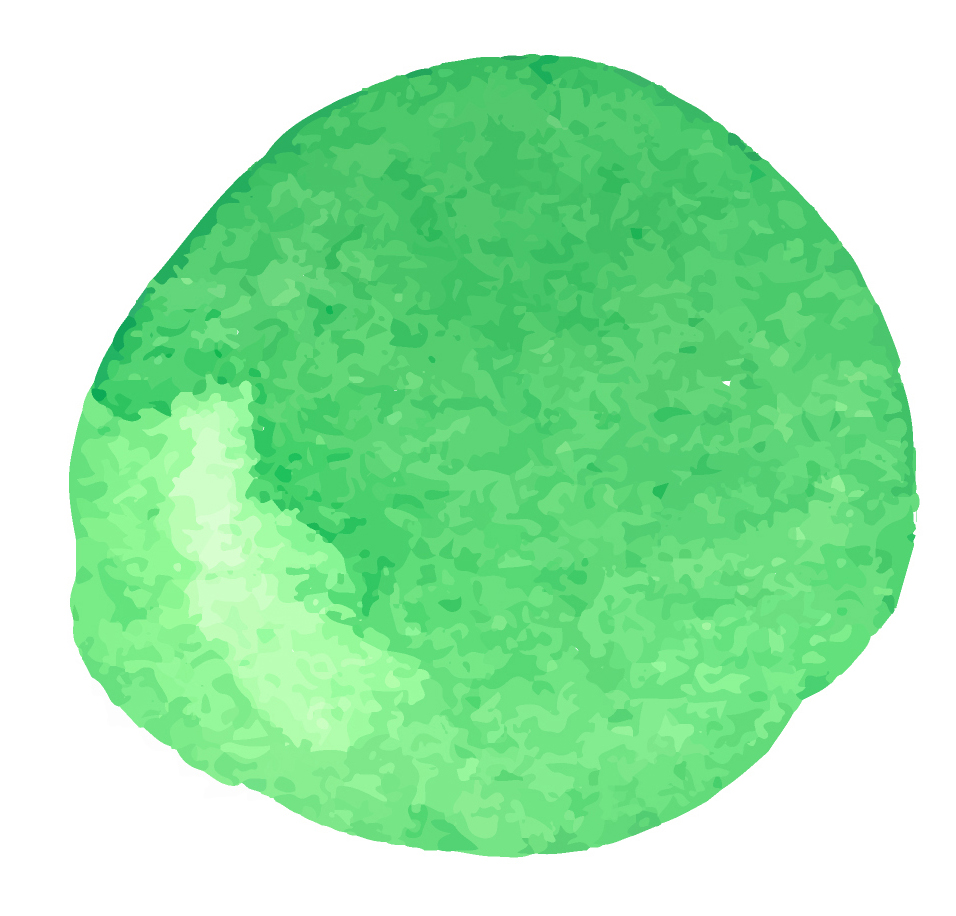 Interpreting
From local to remote interpreters, we will respond flexibly to your needs. We provide professional, complete, and accurate services.
Business: visits, business talks, exhibitions, courtesy visits, attendances, conferences, etc.
Sightseeing: arrangements, reservations, guidance (not tour guide with license), attendance, etc.
Media: media appearances, stage greetings, interviews, etc.
Queries and inquiries: correspondence, inquiries, reservations and arrangements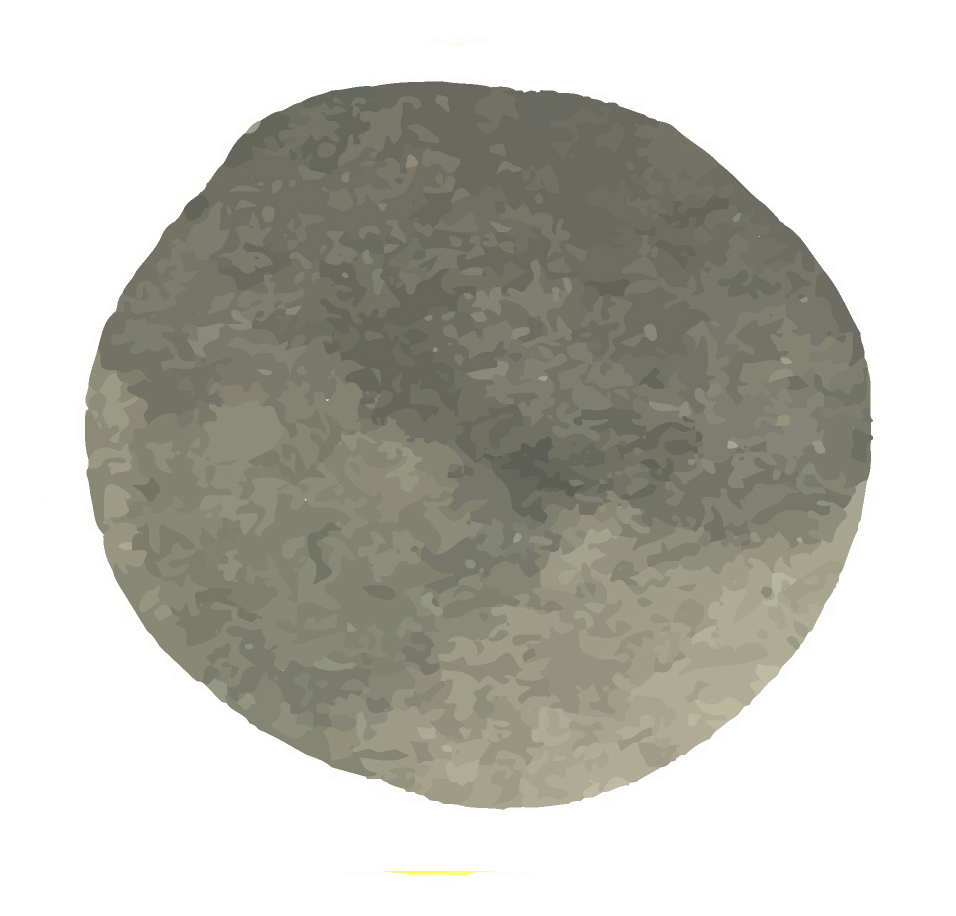 Consulting
Multifaceted assistance, which is expressed in various areas, from the proposed solution to the execution, following the perspective of our customers.
Business: research, approach, negotiation setting, exhibition support, etc.
Applications and procedures of many kinds: Italy-Japan foreign study procedures, residence permit applications, certificates, etc.
Leisure and education: introduction and mediation with institutes or facilities, set and/or plan creation, etc.
Language and culture in symbiosisBuilding international relationships requires not only language knowledge and skills, but also an understanding of culture, with proper expression according to the situation, as well as identifying the nuances.
Features of de nuance service
Translation can be requested from a minimum of 1 page; interpretation can be requested from a minimum of 1 hour
Flexible response to requests regarding quality, delivery date, and price
Individuals can also request
Experienced staff in a wide range of industries are available
Eliminates language stress at once
Easy-to-understand service for first-time users
Ability to respond easily and flexibly
Focus on building long-term relationships = a job well done and accurate work at reasonable prices